From Our Delicious Menus

Welcome to
Aversa's Bakery
Surprise your loved ones with a gift card from Aversa's Italian Bakery.
We have a rich history!
With the help of one employee, Aversa's Bakery started as a one-room operation selling bread, pizza and Stromboli.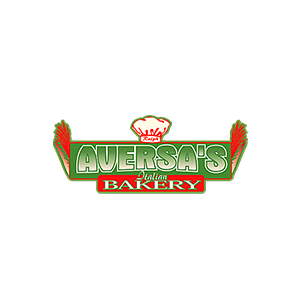 Aversa's Bakery
Need a server?
Our employees are trained and trusted to make your party amazing. From setting up to cleaning up they can handle it all, leaving you more time to enjoy the party yourself!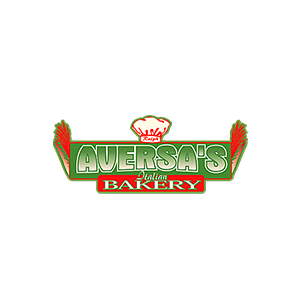 Aversa's Bakery
Aversa's Bakery is now offering gift cards online!
Check us out this holiday season.
Did you know that at Aversa's we offer a plethora of pasta and other assorted treats to contribute to your dinner?
---
Gift Card
$25
Get One Today!
Get your
holiday gifts

with us!

Buy your gift cards for anyone with us.